BUTTONS
06/2016
Machines are destined to play a significant role in our daily lives as technological co–inhabitants. Virtual is substituting mechanical. Virtual is getting ephemeral and is feeding our urge to speed. Everything seems to indicate that the interaction with machines is going to be almost invisible.

As an alternative to the ephemerality of interactions a collection of devices is created to establish a more human–based relation with technology. These buttons are a way to engage with technology in a more tactile way. Having equal relations with machines is an opportunity to establish a non–hierarchical position towards technology. This system allow us to switch on and off machines (computer, kettle, lamp, dishwasher…) cuddling or hugging them, the reaction time is going to be inversely proportional to the interaction we have with them.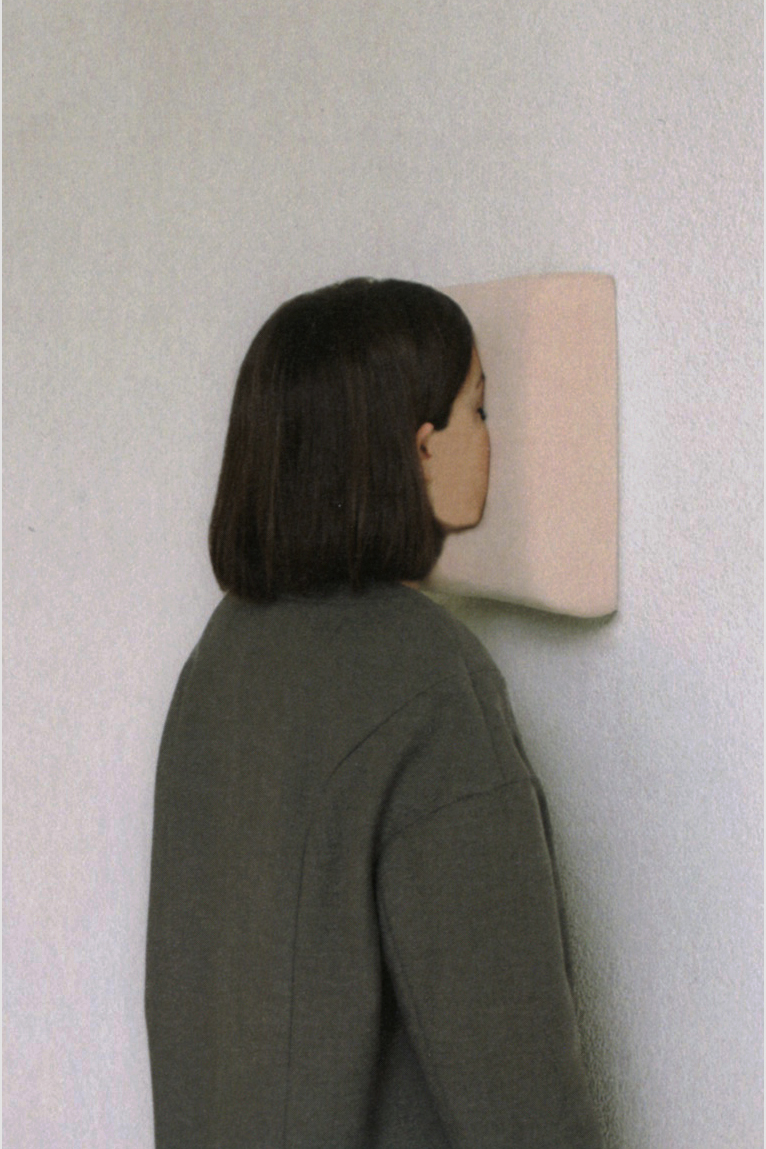 How to use I-O
NR01
Put your face on the surface area.
Long period reaction (7192 sec.)
How to use I-O
NR02
Introduce your arm deep on the button-hole.
Medium period reaction (3495 sec.)
How to use I-O
NR03
Hug the cuddeling zone and squeeze softly.
Short period reaction (1327 sec.)