08/2016
The OpenStructures (OS) project initiates a construction system where everyone designs for everyone according to a 4x4 modular grid. The OS grid is the common metrical tool that is shared among all participants, which allows to design interchangeable parts, components and structures. All OS parts are conceived as interdependent and are designed for disassembly.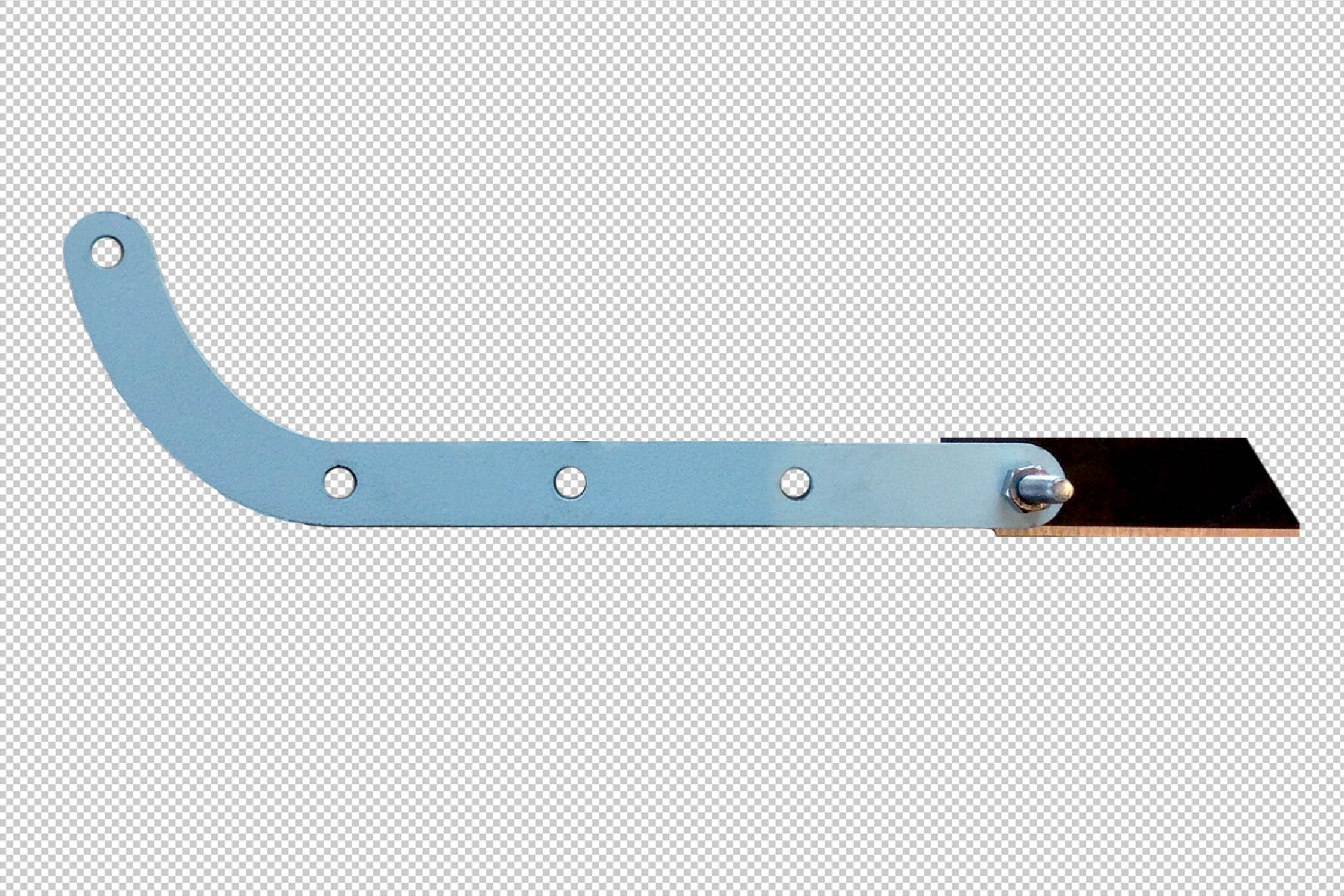 Most cutting blades already fit the system's measures and match all sorts of already existing parts. As a contribution to the system, I designed an extra piece that fixes and immobilizes the blade to allow safe cutting by assembleling with a screew to any OS part.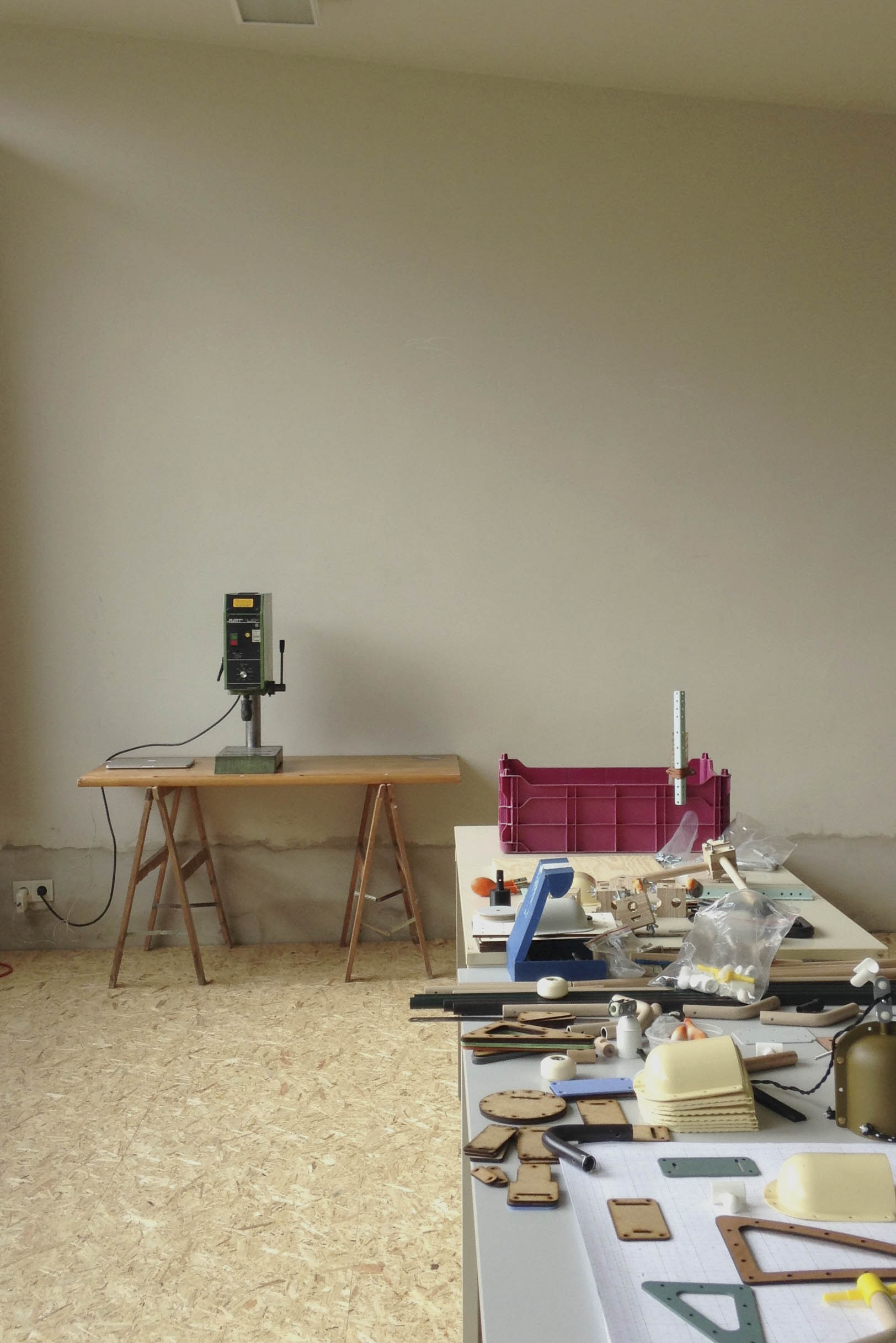 Workspace at the Universalism International School.
Spare OS parts.
Final exhibition at the B
auhaus Denkmal Bernau
.